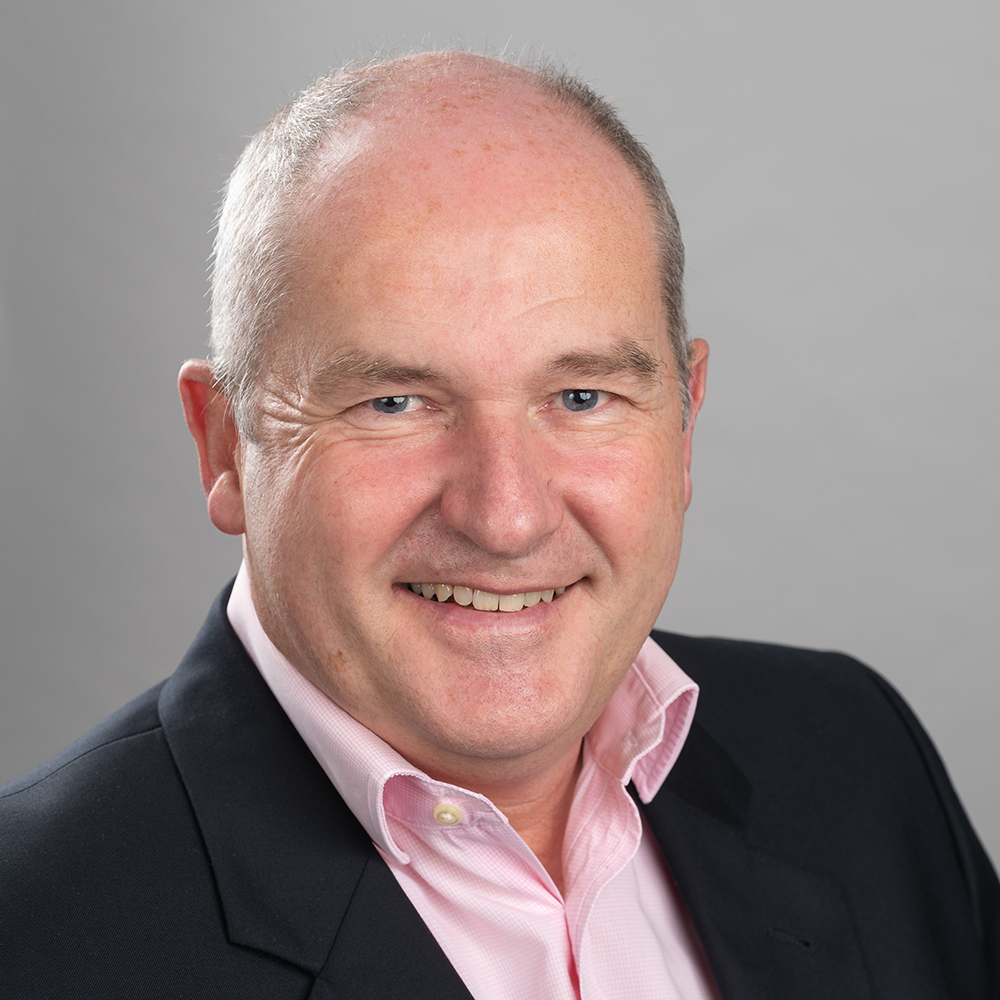 Nick Wiltshire
Director
Nick is a man with the vision and drive to grow Signature Homes to be the best-in-class Estate Agency.
He gained substantial real estate experience as a senior manager for both independent and corporate estate agencies early in his sales career, however the lion share of Nick's career has been as a successful Sales Director within the IT services industry. As a co-owner of his own company in a team of five Directors, Nick grew and led the business from humble beginnings to one of the leading IT Services companies in the UK.
Nick is passionate about customer service excellence and building mutually beneficial and long-lasting relationships with his clients. He quotes this as being key to his success and has spent his entire career instilling this ethos into the sales teams he has led. Continuing this approach with Signature Homes, Nick's aim is to grow the organisation and the brand to be the first name people think of when they want to buy or sell luxury and lifestyle properties. 
Nick has bought and sold several properties and has moved house with his family numerous times. This personal experience allows Nick to understand the pressures and strains that people face when they sell their home, as well as the standard of service they need and expect from the organisation to which they have entrusted their single biggest asset.
Outside of work, Nick enjoys getting involved in the local community. He has coached youth and adult football teams and is a FA qualified, senior county referee. 
He loves a challenge!
---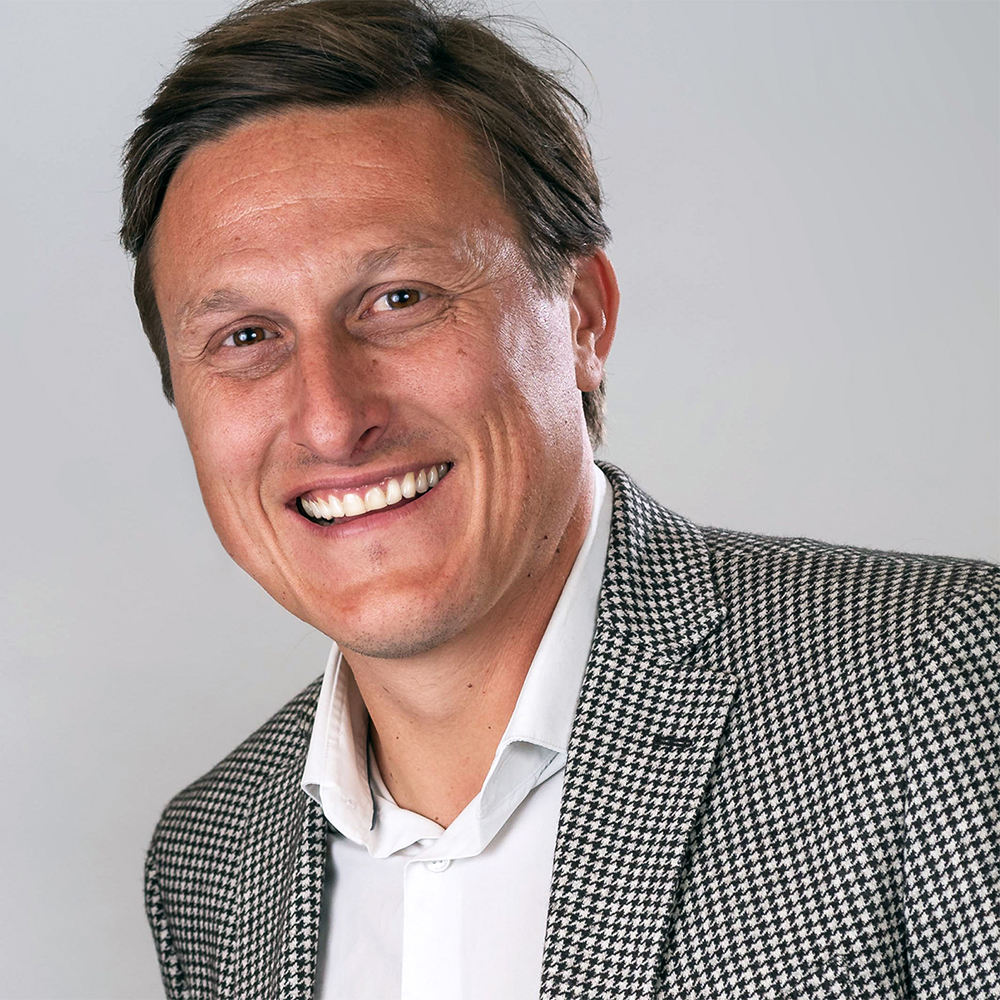 Matt Giggs
Director
Matt Giggs, of Giggs and Company, also an estate agency trainer, mentor and speaker, is one of the most prolific and respected property experts in the UK and owner of the Giggs Group of Agencies, throughout Cambridgeshire and Bedfordshire.
Matt's highly regarded approach to estate agency is unparalleled and clients of Signature Homes benefit directly as a result. His extensive network of the best agency owners throughout the UK means we are able to help our clients no matter where they are based.
---
Gemma Noonan, MCIPD
Growth and Development Director, The Giggs Group
Gemma's passion is helping people realise their business and personal ambitions. By listening carefully and asking the right questions, her aim is to get to know new people and teams, and understand their challenges. She wants to help people really look clearly at their opportunities or challenges, solve any problems, and create a plan of action.
Her role as Operations Director at the Giggs Group, and through them, Signature Homes, builds on her former experience as an HR Director with more than 18 years' experience in different organisations. Her speciality is working with individuals and teams as a Coach and Training Facilitator and she is certified to provide and interpret DISC behavioural assessments.
When she's away from work, she loves spending time with her sons Harry and Josh, or getting out on the River in St. Neots where she's Vice Captain of the local rowing club. She is currently Chair of Governors at her sons' school and she tries to lend as much time as she can using her HR and Coaching skills to help teams within the school and rowing club achieve their plans and goals.
---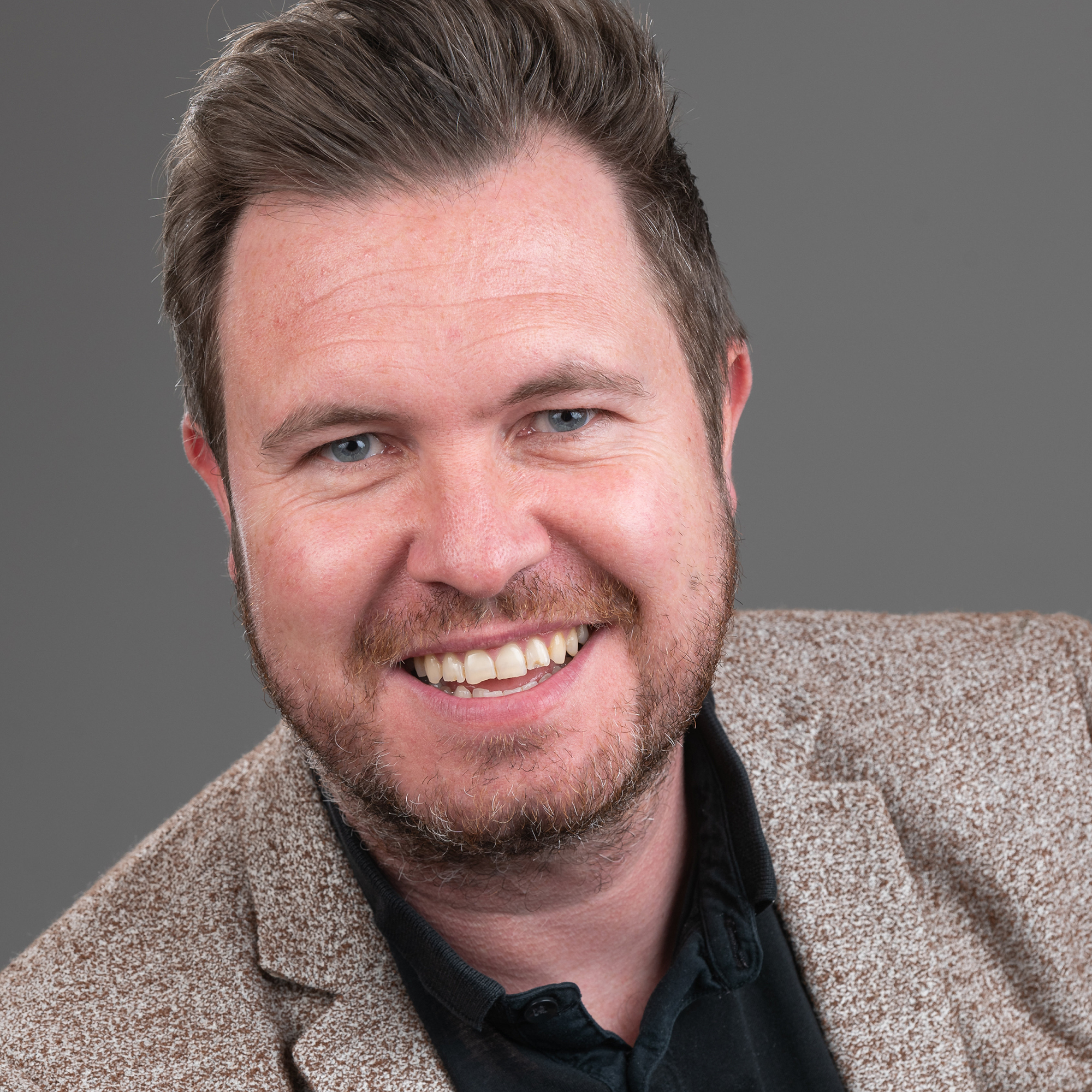 Damien McGrath
Director
Having been in the industry for over 24 years in St Ives, Damien's passion for the job he loves has risen to another level with the opportunity to become a business owner in partnership with Matt Giggs.
Delivering a friendly approach and trusted by many clients over his career, customer service and client needs are at the forefront of what he delivers.

Having the highest level of dedication, drive and ambition is the key to his respected position in the industry.
---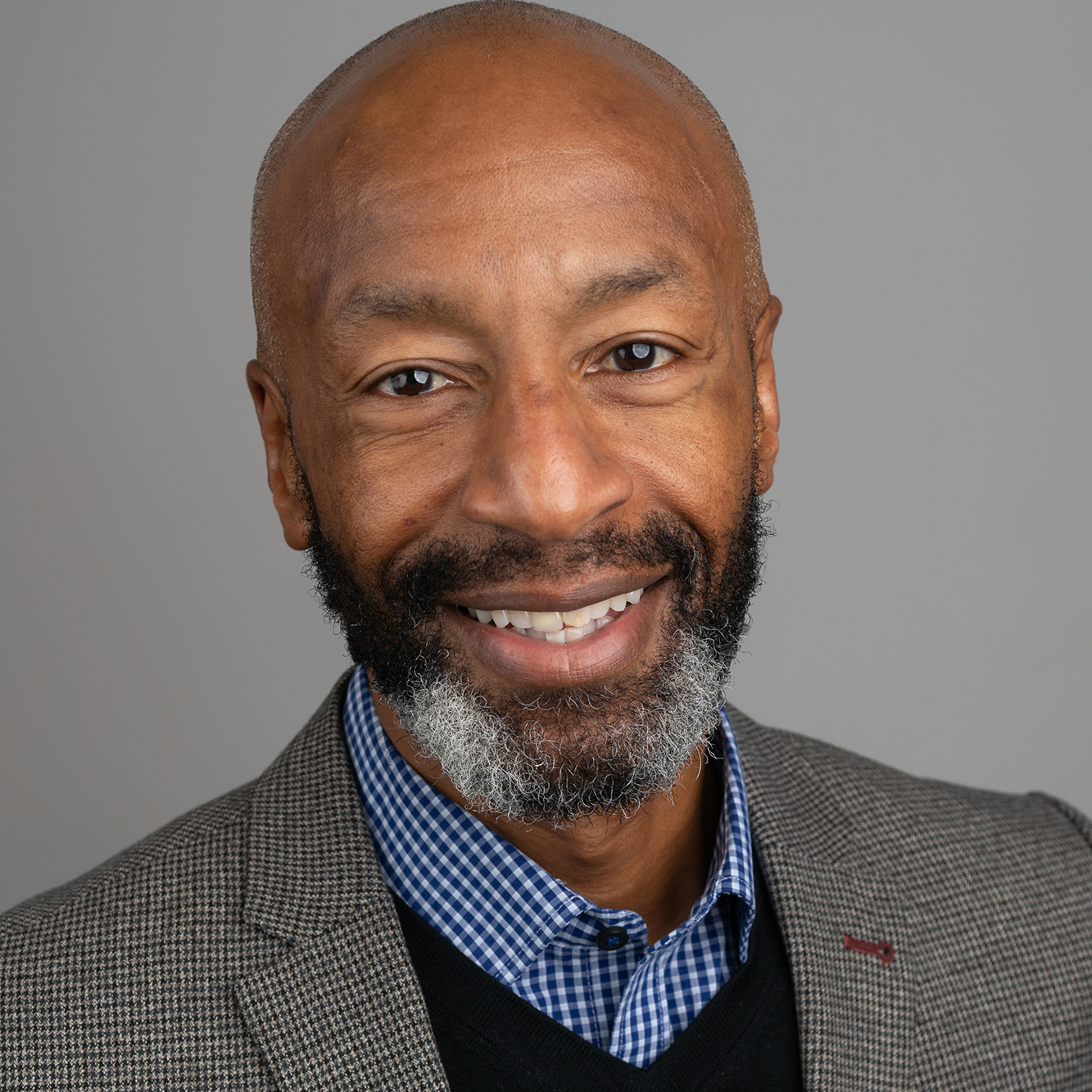 Derrick Bell
Director
There are not many more experienced estate agents in Luton than Derrick Bell – he has been working in the area for over thirty years.

He started his career as a junior sales negotiator and left his most recent post as regional director to set up Giggs & Bell at the beginning of 2017.

Derrick is a fellow of the National Association of Estate Agents and has helped hundreds of people move house; many of whom have now become close friends.

He takes great pride in finding the right home for his buyers and helping people is second nature. 
---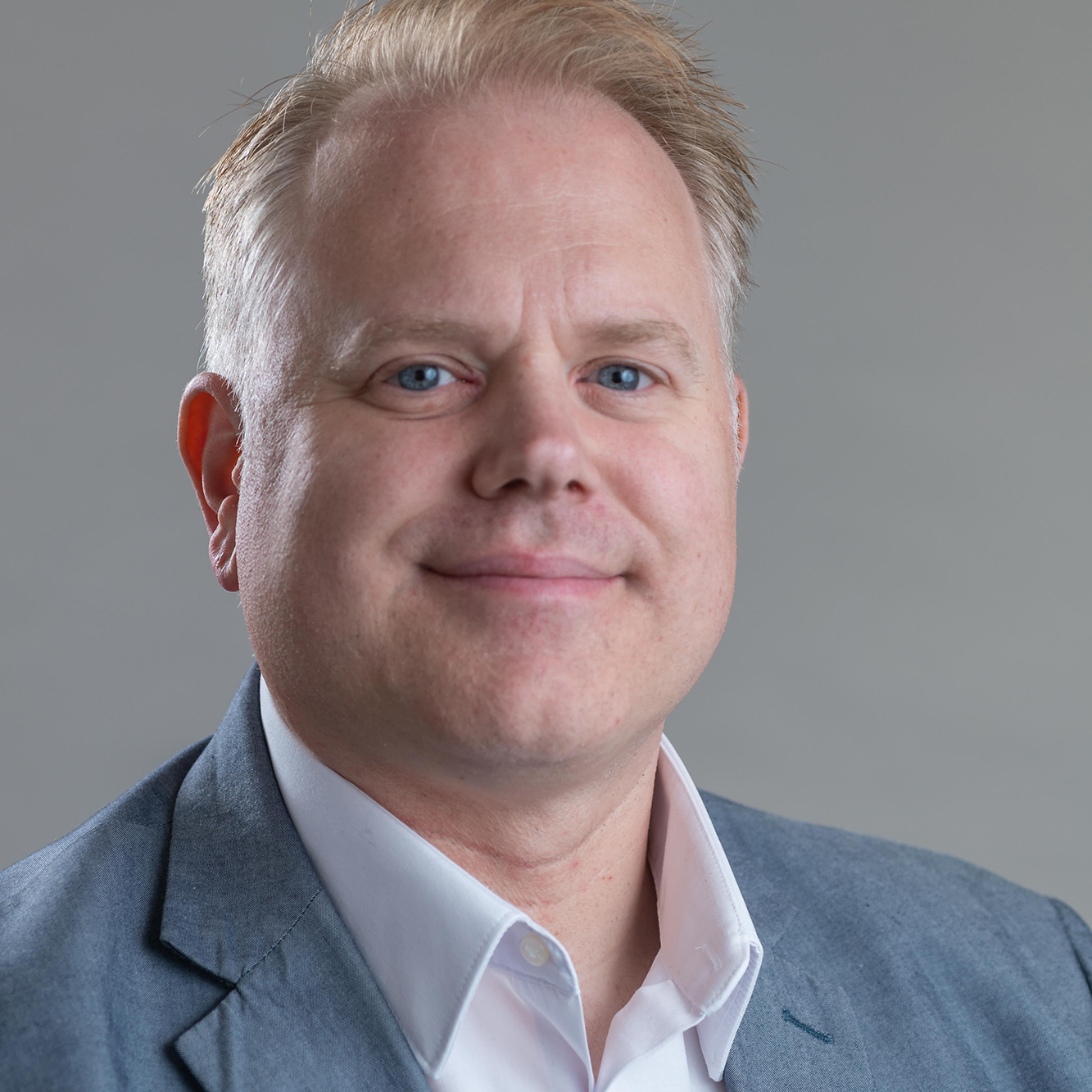 Garry Hone
Director
Garry started his estate agency career in 2000 working for a large corporate estate agency and quickly moved up the ranks. In June 2011 he made the decision to set up his own agency in Bedford which he ran for nine years, after which he went into partnership with Matt Giggs.
He is passionate about delivering an efficient and personal service to help vendors, landlords, buyers and tenants achieve their goals while leading his team in offering a top-notch service to all their customers.
Outside of work he lives in Bedford with his wife and three children. He enjoys watching most sports and loves being out in the countryside taking his crazy Cocker Spaniel Nero for walks. 
---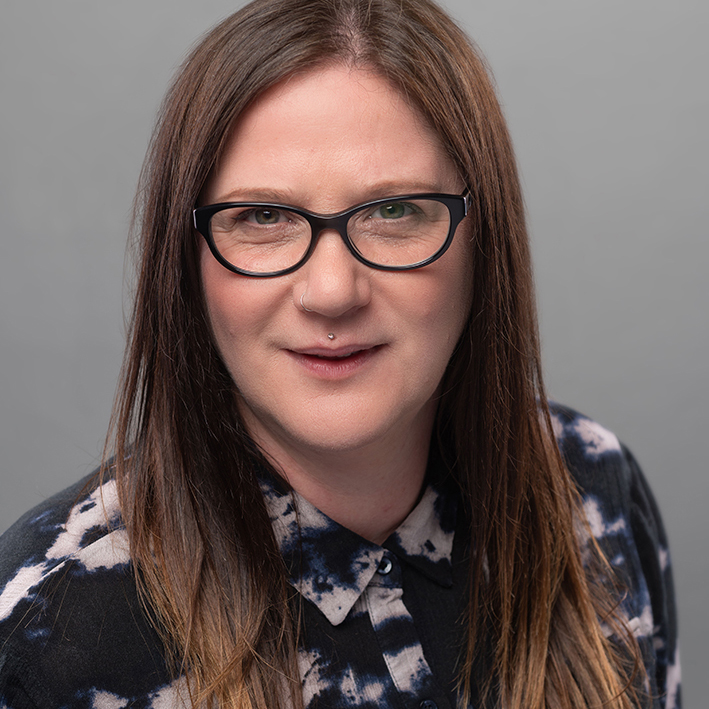 Chantal Palmer
Creative and Marketing Manager
Over the last 20 years, I have worked professionally in both small companies and large organisations as a Creative Lead and Manager. 
I am passionate about brands that make a positive difference in people's lives. My previous experience working for one of the country's largest conservation charities meant being able to effect change across multiple fields by widening its digital offer and mixing brand development with its application across websites, email, social media, moving image and print. 
The estate agency sector is at a very exciting point in terms of marketing - it is just discovering the value of digital systems, social media and good data usage for business growth and communications. The Giggs Group are seizing the opportunities that joined-up thinking around digital communications can bring, as well as having an audience led, customer first approach which is at the heart of everything I do.
---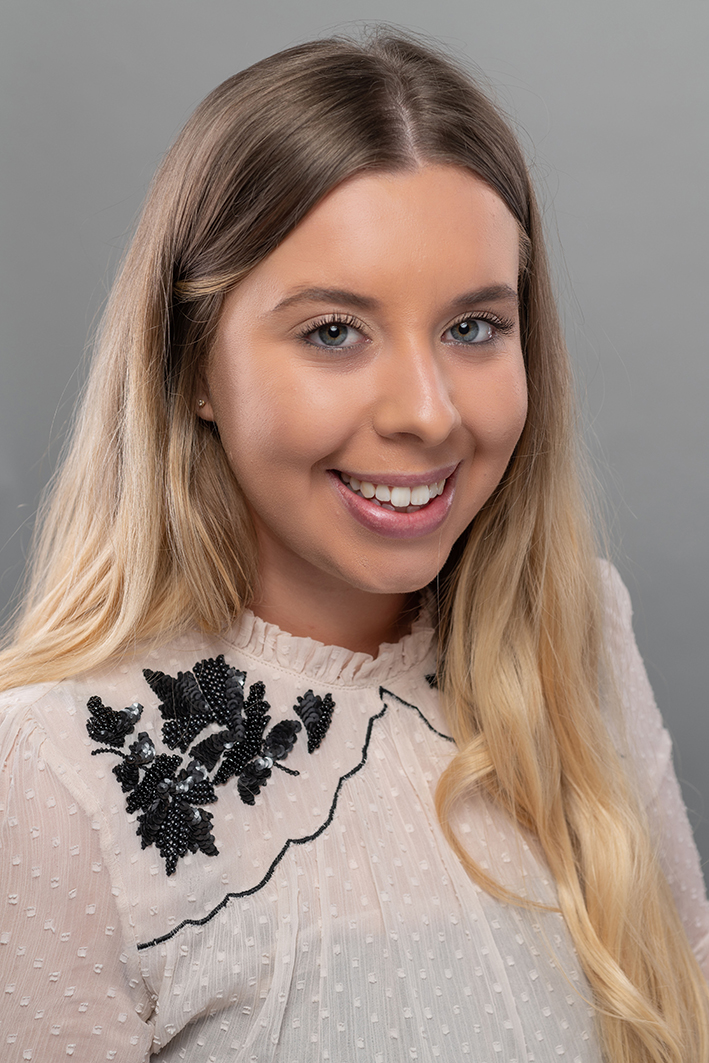 Ashleigh Stevenson
Property Professional
Before joining Signature Homes I was a personal assistant for three regional directors at Moto Hospitality. Every day was different, I was always meeting new people, I had to be super organised and I was never sitting at my desk doing the usual 9-5!
My new role as a Property Professional means I get to use all the skills I learnt as a PA as well as helping someone on their journey to finding their dream home, which is far more exciting and fulfilling.
When not at work, I love travelling and I've been lucky to visit some really cool places - Bali, Iceland, South Africa and Australia for example. I'm a country girl at heart though and Sundays are my favourite day because it means country walks with my dogs and a roast dinner.
---