As a result of the UK's housing crisis, multi-generational homes are rising in popularity, so if you're considering expanding your household, you're not alone.
Three in five Britons have said that living with parents, grandparents and adult children appealed to them with the number of multi-generational households in the UK rising by 38% between 2009 and 2014, an increase driven largely by the number of adults aged over 25 who live with their parents.
When asked what would make living in a multi-generational living bearable, separate living spaces came out on top, followed by separate bathrooms, separate kitchens, soundproofed walls and a big garden.
Here's some practical advice to make your multi-generational home a happy one.
Future proof your home
It is important to create a home that can be adapted to your family's changing needs. Consider how the new space will be used in the long term. Aspects to consider for older relatives include clear, open circulation spaces and wheelchair access.
There are also different priorities for adult children. Living areas are more important, providing room to have friends over and a place to entertain in, without disturbing the rest of the household! You can limit noise travelling between different spaces by adding sound insulation.
Essentially, there needs to be room for a combination of social spaces for everyone to gather, but you'll also want private zones to retreat to, especially for the younger generation for a sense of independence.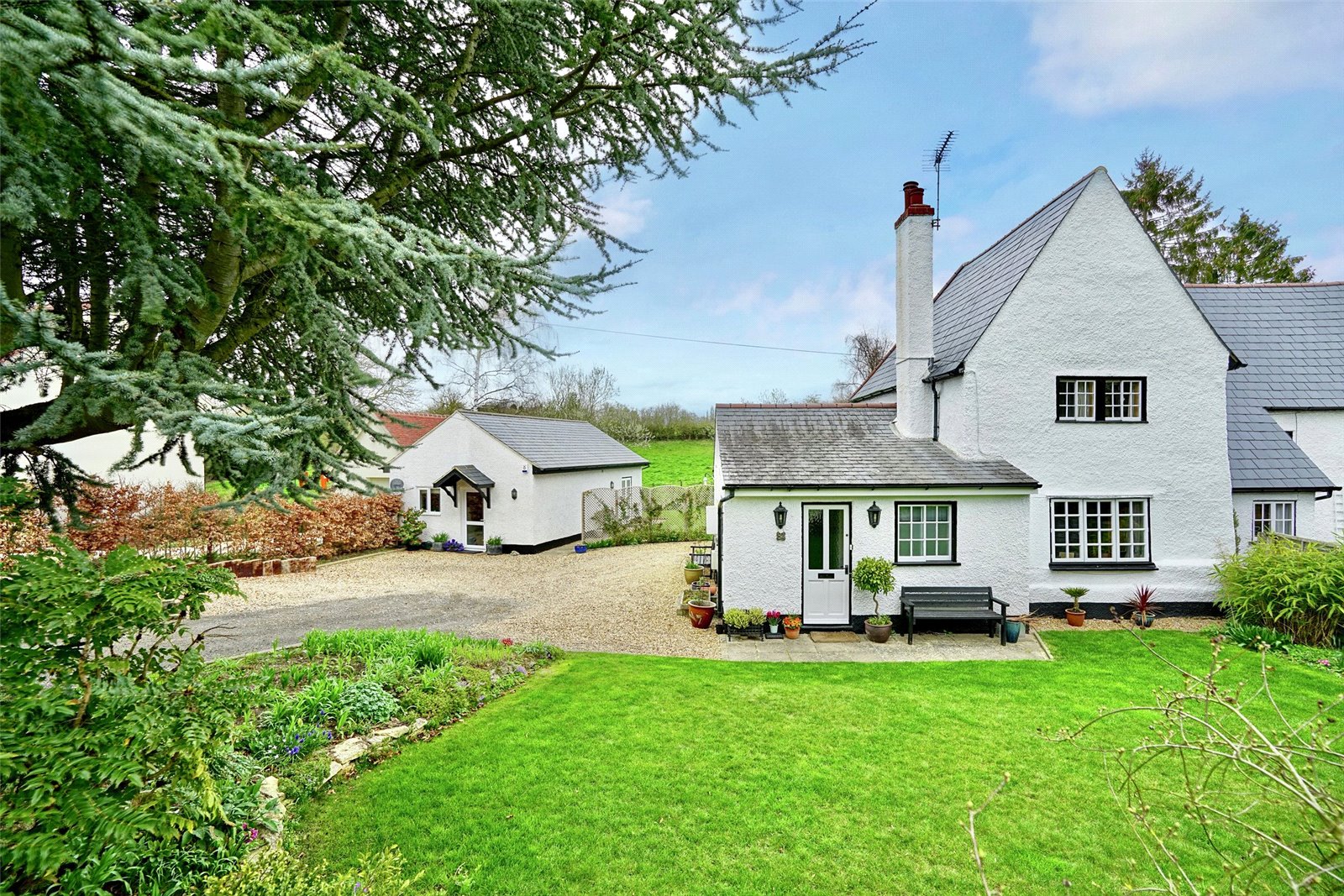 Little Gransden, Two Bedroom Character Cottage with One Bedroom Annex
Cover legal issues
There are many benefits to several generations sharing the same property; a stepping stone for young adults saving a deposit for a house or having grandparents to help with looking after grandchildren. For older relatives, having family nearby provides company and assistance.
But moving into a shared home without any formal agreement – even with your own family – has the potential to create bad blood regarding financial obligations or ownership and inheritance later. Any investment should be, contractually defined and agreed.
Ideally the multi-living would take place without splitting the house. This way red tape is reduced, and planning permission is a simpler process, so check whether your local authority considers a property with an additional building of independent living space is liable for additional council tax.
Many rooms or extensions can be completed under permitted development (PD) rights, provided your home isn't listed or within a conservation area. There are usually no planning issues if an annex remains in residential use as part of a single-family home. Investigate the terms of a Certificate of Lawful Development by resources such as the Planning Portal website.
Five Bedroom Character Home with One Bedroom Annex Potential, Great Staughton